Drummer
Bookings: 
pnotemusic@yahoo.com | 510-908-257four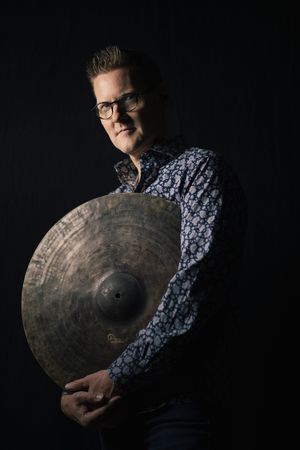 Bio
Phil Hawkins plays drums with Ray Obiedo and Pete Escovedo. He owns a media production business (P. Note Media) and currently serves as the Director of Creative Media at Cantabile Youth Singers of Silicon Valley.
Phil is also a partner and media producer for CongaMasterclass.
Phil is a Dream Cymbals artist.